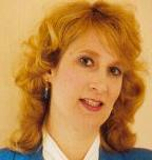 "Can a woman forget her child?" Those words of the prophet Isaiah have haunted me for almost 20 years. In 1986, I lost my six-year-old daughter to a malfunctioning family court system that punished me for trying to protect my daughter from abuse....
"From Childless Mother To Family Court Reformer: My Story," in The Jewish Press, January 6, 2005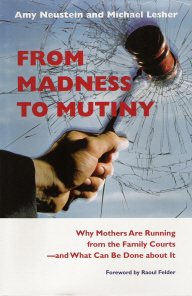 Amy Neustein and writer/attorney Michael Lesher wrote From Madness to Mutiny. The book, released in May 2005 as the lead title of the University Press of New England, is having a profound effect on the family court system. Professor Maureen Therese Hannah, Siena College, describes it as:
A groundbreaking new book that is perhaps the most highly readable scholarly work I've encountered in my 14 years in academia ...
Dr. Joy Silberg, in the Family Violence & Sexual Assault Bulletin, 21(2), 2005, calls it:
... essential reading for any health or mental health professional or legal advocate for children.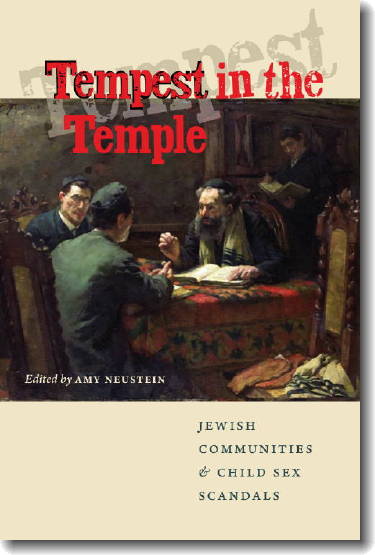 Amy Neustein is also the editor of Tempest in the Temple: Jewish Communities & Child Sex Scandals (Brandeis University Press, 2009). This book, the first critical study of child sex abuse committed by Jewish clergy, breaks new ground on a previously taboo subject, combining important work from practicing rabbis, educators, pastoral counselors, sociologists, mental health professionals and legal advocates for abuse victims, each of whom offers insights into different facets of the problem. Anne Grant, in the Providence Journal (May 10, 2009), says:
"Sociologist Amy Neustein has midwifed an endangered subject matter to safety in the Brandeis Series in American Jewish History, Culture, & Life. . . . Neustein's fascinating collection . . . helps us begin the discussions we have resisted too long."
Amy Neustein has been in the media over 400 times. In The Jewish Voice and Opinion, March 2005, Rachel Bluth and Susan Rosenbluth said: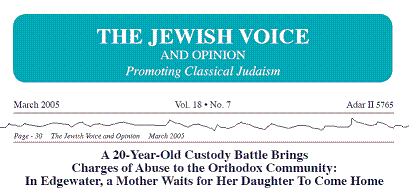 ... Dr. Neustein has fought for nearly two decades to publicize the truth ... She has devoted her professional training ... to exposing the maltreatment accorded to mothers who lose custody of their children...
See In The News for the latest stories.
Home • Amy Neustein • Childless Mother • Women in Science UN Campaign
Woman of Valor • Curriculum Vitae • Awards • Publications • Presentations
From Madness to Mutiny • Reviews • Libraries
Tempest in the Temple • Tenant Activism • Sisters of B'khors
Media • In the News • Print Media • Broadcast Media • Contact